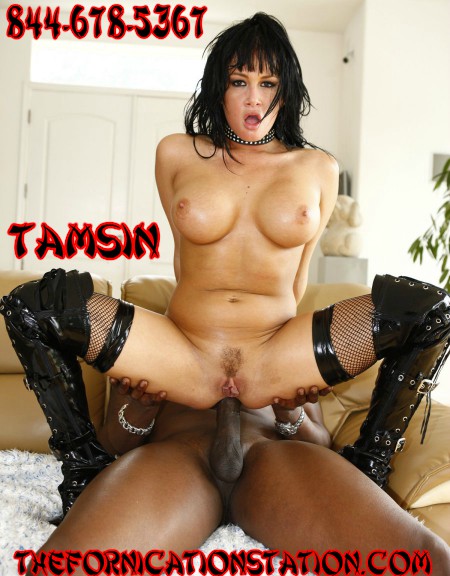 BBC sex stories make a little cuckhold like you all excited. Just like when you came home from work to find your wife's ass being pounded by a big black cock. It seems the plumber that you sent to our house to fix the dishwasher problem realized that your wife's pipes haven't been being taken care of either. He took off his shirt in order to climb under the sink.
He told me that the problem was a clog in the pipes. I walked over to look at the clog and as I stood above him, he could see my hot wet cunt. He looked up at me and said ma'am if you don't mind me saying so I think you might have more than one clogged pipe in this house. I was more than willing to agree. I could tell by his hands that he was hiding an enormous black cock in his pants.
As I unzipped his pants and revealed his big black cock I was not disappointed. I licked and sucked on his big thick cock getting it ready for my hot wet pussy. He bent me over the kitchen table and pounded my juicy pussy with his 12 inch black cock. I screamed out in orgasmic bliss, but he was not done. He pulled me into the living room and shoved his huge black cock up my tight puckered ass.
He told me he had to make sure all of my pipes were clean. I was sitting on top of his lap with his enormous black cock thrusting in and out of my ass as you walked in. Most husbands would be upset, but not my little cuckhold. Your tiny little cock got hard watching my ass getting drilled by that big black cock. Knowing that once he leaves a giant creampie in my gaping ass that you will get to lick it clean.