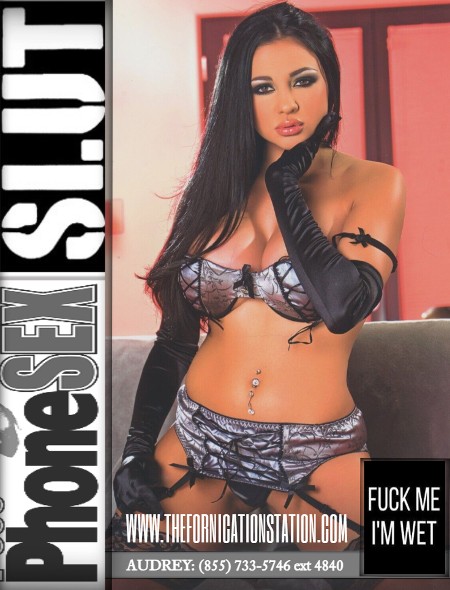 Get on your knees so that I can sit my Sloppy wet pussy on your face. I am going to use you like my sex slave! I am going to Stuff your face with an endless amount of Viagra and have your cock throbbing for hours. By the time I am through with you, you are going to have a hard time shooting. Sometimes to rejuvenate is what you are going to need. I am a freaky ho who has a sex addiction! I doubt you've ever come across a whore like me. You wouldn't be here if you had.
Your cock has never experienced the pleasure I am going to give you. Your mind has never explored this in-depth of sexuality.
Let's explore that body of yours and show you why I am such a filthy fucking Anal sex whore. After you get through prepping my pussy I am going to introduce you to my favorite toy. Here you go buddy, yes this is what you will be using on me. Watch how my tight little holes expand around my girthie toy! Afterward, I want you bent over, it's time I take you for the ride of your life. You know what you want! Your prostate is milked! My pussy creamy would love to do the honors.
On all fours fucker, take it like a man. Mm, feels good… doesn't it? I can't tell by the way that man pussy of yours is gaping… You don't seem like much of a newb, especially with how easy it was to slip my 10-inch dildo inside of you. I am going to make you kiss and cum all over yourself. No matter how bad you beg for me to slow down I will only pick up the speed. This here is going to be an orgasm you have never received.
Welcome my name is Audrey your new Sexline addiction.