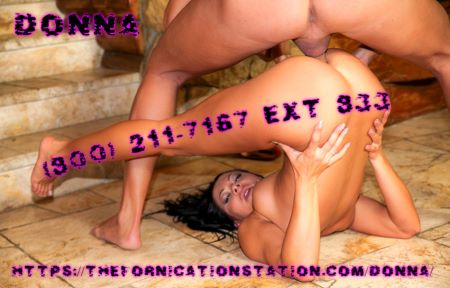 I am an Anal sex whore who makes everything filthy! I love to be your dirty little whore. The one you can rely on to be filthy with. You shove your tongue deep inside my shit filled ass. The way you ram your face deeper I know you just want a taste of this shit.  I will let loose for you and fulfill your needs. I will push out a nice warm juicy log for you to eat. I want to hear you moan at the taste. Beg me for more to cover your chest. I will push it out for you baby! I do so Your wish is my command.
 I love the way it looks sliding slow down your body. I can't help but rub it in, smearing it along your chest, stomach, and cock. I am gripping your twitching cock and start to jerk. This shit is the only lubrication we need. I know you like the way it feels; coating you just enough for me to have something to clean off. I wrap my massive tits around your shaft and jerking you just right! You know you love to fuck my titties baby!
I am nothing but a dirty whore. Use me like the dirty toilet slut I am! All this shit is making me thirsty. Besides sexy baby I'm looking pretty dirty. Give me a golden shower and clean this dirty whore. Then let me take you in my mouth and drink it straight from the tap. Yes, I'm dirty baby and I like it like that.
Face fuck me baby make me drink every drop. Then use this pretty little dirty mouth to milk your cock. I'm nothing but a cum dumpster. I am the dirtiest kind of whore. As a matter of fact, I really want more. shove that shitty cock deep in my cunt. that's all I was made for, to jerk and clean your cock. This dirty slut is yours baby, don't even act like you are shocked.