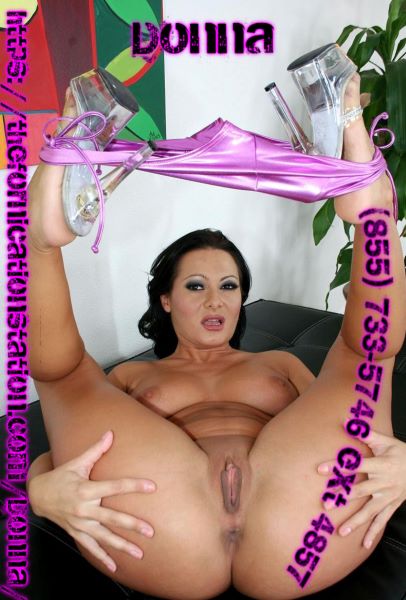 Meet my ass! It's yours for the taking! I'm an Anal sex whore and who is really into scat play! I love to play in the filth like the nasty pig I am! I need to be disgusting with you. I mean it's the kind of girl I am! The kind of girl you thought only exists in fantasy, here to make your nastiest dreams cum true. I am that disgusting whore and I love to please and tease you! I want to be really dirty, something to bring some flavor into a vanilla world!
I know you like to see me get nasty and you are off on the road. Well baby that won't deter me I will just have to put you on a show! I can't wait anymore! I have to drop this load, and fast. I pull out the big fat dildo, you know the one you love to see stretch me out. Its big enough to make me gape, but still allow the shit to ooze out. I set out the camera and face timed you as I lower my ass down slow. I moan as I feel it fill me up and I knew the sight would be enough to make you want to race home.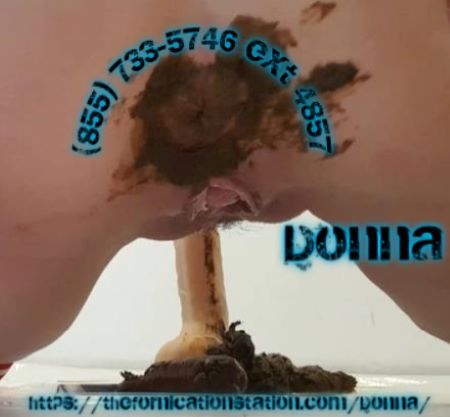 I started bouncing up and down shit coving this cock. When all the sudden I lower down and take every inch of this cock, and rock. I can feel the cum building and I want to cum hard for you. As soon as I cum and pull the dildo out my ass starts pour shit out for you. I lower my ass back down and use the shit as my lube fuck my ass deep and hard wish it was you.
Your filthy whore is horny. I am all alone making a mess. I wish you were here to smear it all over my beautiful chest. You know you love to use these tits to jerk you cock just right. These shitty tits are magical, and they will drain your balls quick. But to tell you the truth what I'm really missing is you feeding me that shit covered dick. You know your nasty whore loved to clean the shit off of you. And then I like to get cleaned up and your golden showers always do! I guess I'll take a rain check!