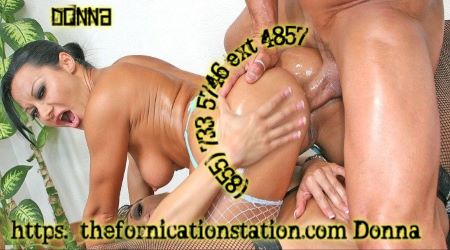 I am a dirty, nasty, Anal cum dumpster always aims to please and tease. I know you love to see me get fitly so I'm here with this druggie on my knees. She will do anything to get high just like I will to get my fix. We are both begging, mouth wide open, for you to drown us in your piss. You know we are your nasty sluts who love to play good little pigs. By the time you are down with we are going to covered, and filled with your kids!
We drench from head to dripping wet cunts with piss and the desire for cum. I know what you want daddy and I'm happy to serve it to this round ass is ready to be used. Cum lick and sniff this dirty ass; I left it nice and filthy for you. Yeah, shove your tongue deep and clean this drug whore's ass. Get it wet and ready for your cock. Ready or not, you ram it in, and I almost instantly start to cum.
This nasty drug slut gets underneath, and I sit on her face and ride. You continue to fuck me, and she lick and catches the juices of my ass, cunt and all your piss. I am your anal sex whore who you can fuck and use whenever you feel the need. I am nothing but a dirty slut and my sole purpose is to be ready for you to breed.
So, use this round ass then take your cock straight out and into my pretty wink whore hole. I want you to blow your load deep inside and fill me to the brim. Then I can push out this load straight in my mouth and feed her like the greedy cum guzzling slut she is! Don't forget her holes are your so save a load for her. Of course, I'm a greedy nasty slut and can wait to clean her cunt when you are finished!