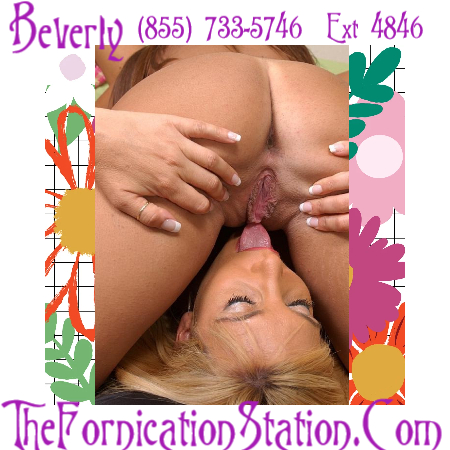 I enjoy the taste of a cum filled cunt, especially when the cunt belongs to my daughter and the cum belongs to my son. Hurricane Idalia bypassed us mostly. But we do have flooding and power issues. Or we did. Last night I enjoyed my son and my daughter. The power went out around 8pm, so I lit some candles and did what I do best. Fuck.
Luckily, I had great cocaine and plenty of booze. We could watch movies and listen to music on our electronics, but I just wanted to fuck. My son's cock might not be big black cock big, but it's a nice white cock. He measures around 8 inches. I feel so lucky too because his father had a small dick. At least I think my ex-husband fathered him, LOL. I am a trailer trash whore, so who knows.
A Cum Filled Pussy Won't Clean Itself!
My daughter licked my asshole and my cunt to prepare my fuck holes for her brother. She'd spit on his cock and guide it in my ass or pussy every time too. I can count on her to be right there licking me as he fucks me. Like a greedy cum whore, she waits for some jizz to ooze out of one of my holes. Perhaps she is a bigger cum whore than her mommy. Nah. I am the biggest cum slut around.
While sirens went off around us for the flood warning, we kept fucking. We could hear the wind and we could feel it shaking the trailer too. But we did not care about anything but my son's cock in my pussy and ass. Once he came inside me, it became my daughter's turn. She looked ready too.  We both love his cock.  I enjoy watching them fuck too. I raised a creampie slut loving daughter. And I could not be more proud.