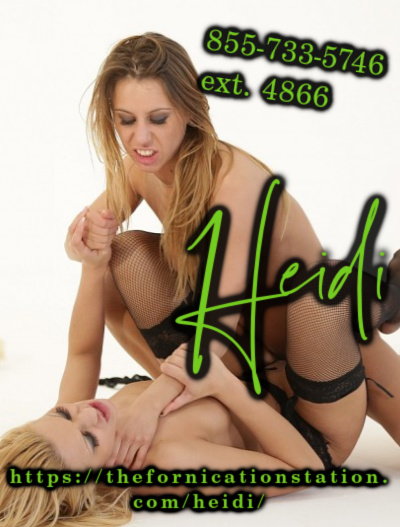 I love being Daddys favorite little Trailer trash whore. It's not the easiest title to keep though, I've had to physically fight to stay at the top of Daddys list. Making him as happy as I possibly can, he likes his little drugged up whores to be a bit handsy with eachother. All of Daddy's little Trailer park sluts battling it out to be his favorite.
The feeling of being the most special girl Daddy fucks, is amazing. I've won every fight so far, so I'm kinda curious if anyone could beat me for his attention. You see, every time I win I get some extra special drugs, and a good dose of Daddy dick. Now, that's something to work for.
Just imagine what it would feel like to have all the pretty little sluts figting over you, vying for your attention while they beat eachother up. I love it if I can give a girl a nice black eye to remind her that you're my Daddy and not hers!