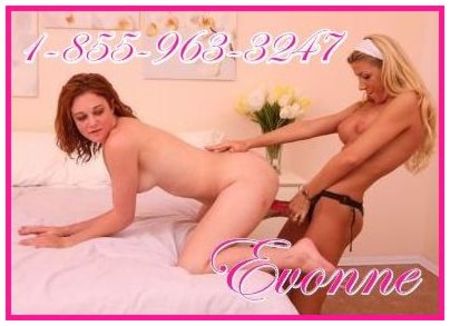 She is a rich bitch. Spoiled rotten and Daddy's little girl. The problem is she is a lesbian through and through and she can't let her Daddy find out. he would cut her off in a heart beat.
She calls me when Daddy is out of town and pays me a pretty penny to come over with my strap-on and fuck the shit out of her.
I love making her my little slut and treating her like the little whore that she really is. Fucking her hard and making her suck her juices off my plastic dick just like she was giving a blow job to a man. She loves the taste of her pussy but hates it when I face fuck her and call her a dick sucking whore.
I make sure to earn every cent she pays me.