You think you have a magic cock, don't you!
All of the girls you have ever been with tell you it is so big and you are so good!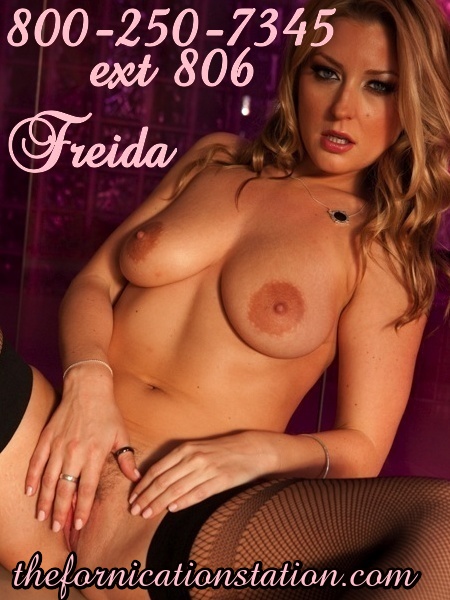 And you know they mean it because they breathlessly scream and moan while you are pushing that bulging monster meat inside their tight pussies!
And you know you are a fucking God because they cum  so hard!
They would Never Fake It!
Right…..
It's not your fault…I hate to be the one to tell you this but…..brace yourself….Women Lie!
I have had a lot of giant juicy dicks pounding my sweet cunt so I know what makes me scream and moan…..
And I am not going to lay there with you poking and prodding at my pretty pussy and then fake moan for your ego!
Make me cum!
Make my mean it!
Use that hard cock the way it was intended and fuck my pussy until it squirts all over your tight nuts!
Kiss my neck, suck on my large hard nipples, lick my clit until my thighs shake and fuck my tight hard ass!
Show me what you got and I will tell you if you have a magic cock!
Just keeping it real, babe!