My sloppy wet pussy is very well known. I love when men shove their cocks in my sloppy wet pussy and fuck me until I cum so hard my pussy gets that much more sloppier and wetter!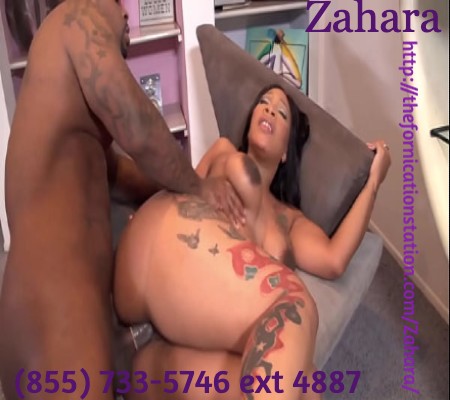 I love when women eat my sloppy wet pussy and fuck it with a big ol' strap-on until my pussy starts quivering and shaking and I cum like a runaway train!
 I live for this shit!  My pussy be so wet and slick thinking about all the nasty possibilities that we can make happen. I love stiff juicy cock but I also love sloppy wet pussy! If you can get my pussy wet and sloppy. Well, then it's on and I am going to freak the shit out of you! Let me lick that asshole until you climb the walls!
I'm a cum guzzling slut that won't hold back 'til you give me all you got! I mean every drop!