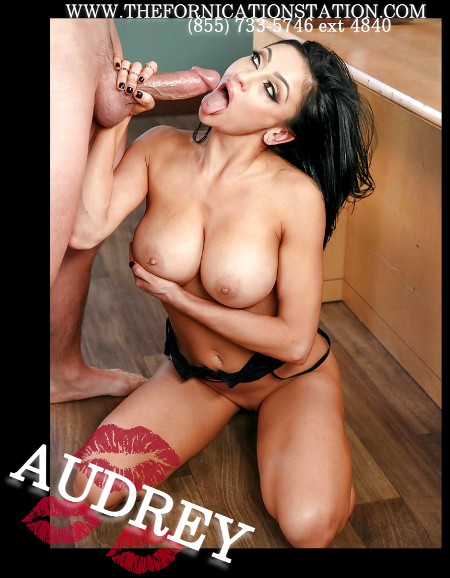 I got my pussy slammed hosting a private session at the strip club. Me and my partner in trick got hired to dance naked for a well known basketball player while he stroked his dick.. When he whipped his cock out and lubed it up, that fucker stood so tall we couldn't resist. Her and I will do anything for an extra tip! Two busty white bitches running circles around this legendary black man, flipping our pussies around as we did all of our naughty acrobatic tricks..
She was swaying her freshly waxed pussy in his face while I was down on my knees with my perfect DD's wrapped snug around his cock. He pinched my nipples as he stroked her pussy with his tongue.. I bowed my head and slurped his cock up into my mouth.. I heard him muffle "Are you going to be a good creampie slut for daddy?"
I slid the pearls of my crotchless panties off to the side and showed him what a naughty anal sex whore like me is all about! Indeed I was going to use my cum guzzling cunt to my advantage.. Not only was I getting paid to fuck but I was also raising the tax bracket on my pussy with his expensive dick. Good whores drain balls without a rubber!