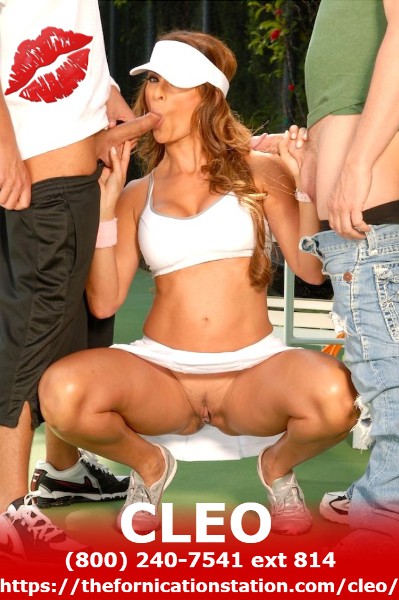 At the beach I prefer wearing a G-String bikini. I love doing that because I get to steal every married man's attention away from their responsibility. One man with a really really huge cock followed me into the water and fucked me in broad daylight. I asked him where his wife was and he said she went to pick up fish tacos from the local food truck. As soon as he said that… I began to back my pussy up on his dick.
I love fucking in murky water because it allows me to do it in public without any issues. The best part was when he made me get underwater to swallow his dick. Wow, that was one wet sloppy dick I had. It was so massive my brain was confused if it was the salty water or his dick that made me feel nauseous. When his wife returned she came in the water yelling and hollering at him. He told her he was saving me from drowning.
I quickly held on to the safety rope and kept on drilling his cock as he was arguing with his jealous wife. She's lucky she's married to a big precious cock like his. If I were her I would let him cheat on me with me. I would definitely share a dick like that. There is no way around it for me. I am a natural slut baby.