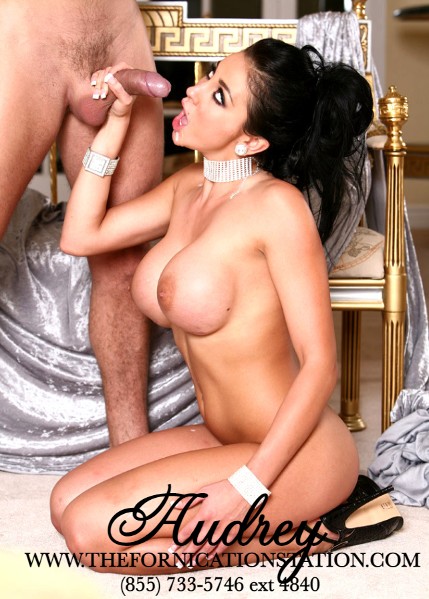 I am a well known Trashy milf, every guy around town has had a piece of this ass!
I've even had brothers use me like a Gangbang whore right in the bed of my boyfriend's truck..
I got super high that night and couldn't resist the sensation that cocaine mixed with molly sent through my hot whore cunt.. 
No BS, Molly really sets me off!
It was like once it slid down my throat I turned into the dirtiest whore I've ever personally known myself for.
I was instantly down on my knees slurping, drooling and devouring big black cocks..
I could careless about a rubber, I wanted every drop of cum those big nigger dicks could offer.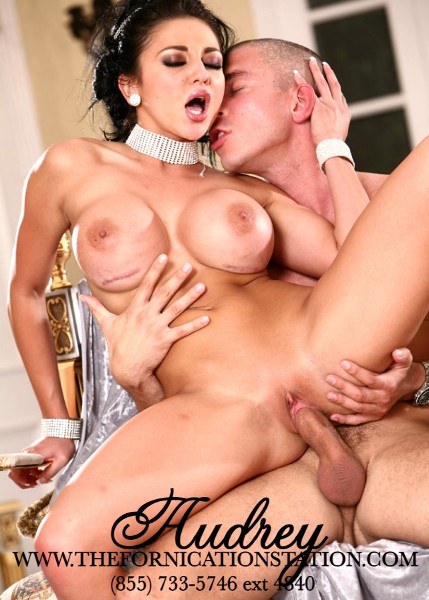 I wound up in the bed of the truck sliding my tight pink pussy down a 11 inch hard cock..
Had another guy pounding my asshole and a 14 incher sliding in and out of my throat..
After they were through filling every last one of my fuckhols with thick creamy protein..
I was bent over face down ass up having my gaping asshole pissed in.
I am a slut for Golden showers sex, especially when I get high! 
There's nothing better than a gang of men making it rain all over my body while I am rubbing cock cream on my smooth skin like lotion..
The best part of life is pleasure.