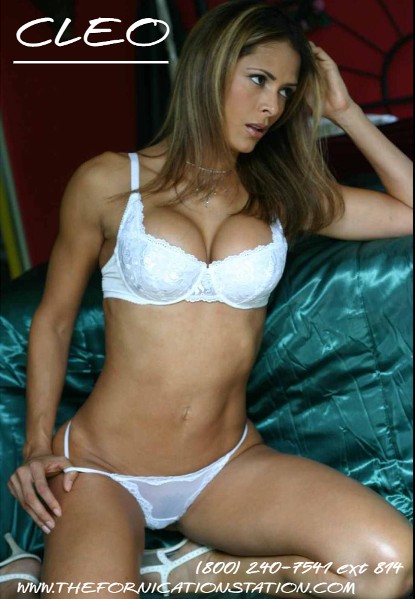 I am a trailer park whore! All the guys in my mobile park know when I come around that means pants down cocks up! Last night I scraped up some change for a nice eight ball of coke! I worked my way down to the back of the park where all the vatos hang out.. I was wearing a bikini and a pair of black platform heels… They were all whistling and shouting at me.. They love when I flaunt my nice round ass and perky tits.
They were drinking Heinekens and it smelt like a redemption center! I knew what I wanted so I could care less. I sat up on the hood of one of their classic cars.. It was a Chevrolet Camaro and pulled the strings of my bikini! I took one of their Heineken bottles, chugged it down and inserted it into my cunt! My favorite guy walked over and finished the bottle of Heineken up. Twirling his tongue around the rim.
He whipped his cock out and asked "How much do you want bitch?" I told him at least $250.. He pulled a big stack out of his pants and started throwing money all over my naked body! I love when he treats me like a showstopper. The other guy came over and dragged me by my ankles off of the hood of the car and forced me to my knees. He rammed his cock in and out of my throat.
I love an extreme throat fuck! I gagged, slurped and drooled all over his cock. He left a load of cum inside of my mouth. He told me to open up wide and had me wash it down with some tequila. My favorite guy invited me into his classic wheels and fucked me in the back seat. I made out with $342 dollars. Better than I expected!