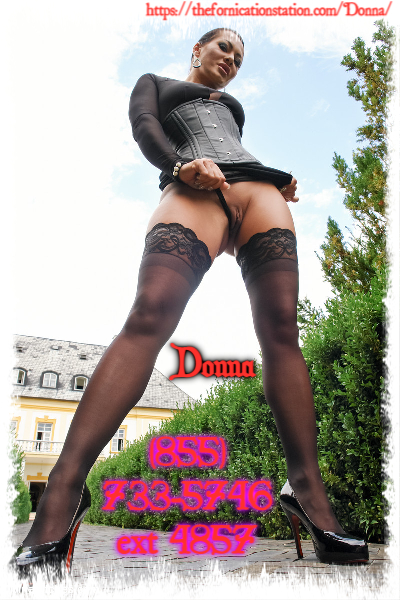 Dirty phone sex: is there anything better? The short answer is no; there is nothing better. However, for fun let's list why it is so great. First there are no rules. You get to play as hard as you want to play. Get as nasty and dirty as you want to be because you can. Having your cock in your hand, in my cunt, up my ass, or even face fucking me, at the same time you are telling me what a dirty nasty bitch I am.
        Second talking dirty is only a small part of it. A point often overlooked is the power to have really dirty is through pissing sex stories. Perhaps you would like to argue it is not really dirty. It is after all urine. Which is sanitary. Watch me drink it down. Piss all over you. Tell you all sorts of fun things I have done with piss. That is to say when I piss in a cunt or open your ass and piss in your ass. That is notably not clean. It is dirty.
        Now I have a lot of stories that I could tell you and I will be sure to tell only the really dirty ones but at the same time perhaps you are looking for something even nastier. The squishy, gut wrenching most likely dirtiest thing we could have together besides shit and piss is if we were to have period phone sex. From time to time, you need to have it and then you will learn just how messy it is. Trust me or don't and we will play together, and you will learn.