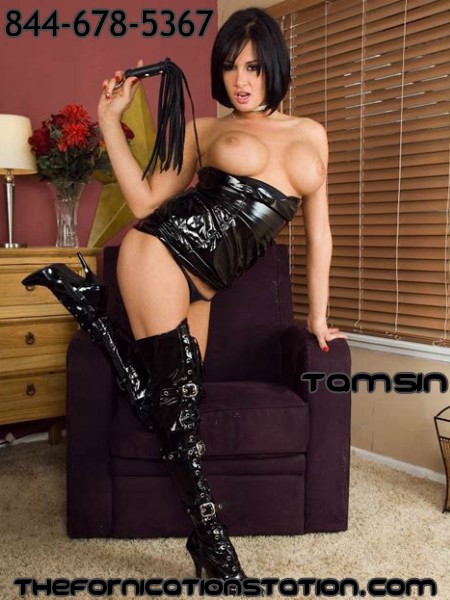 When I came out on stage at the strip club and I saw you. I knew immediately that you were meant to be my little bitch. I knew I would be able to use you in anyway that I saw fit and that you would long to worship the ground that I walk on. The more I thought about it the hotter and wetter my cunt became.
I was in need of a new slave boy, and not just any slave boy. I wanted one that I could use as a human toilet. I wanted you to lick the bottom of my boots and to worship my ass. I want to stand over you and piss into your mouth. Watching you drink my warm fizzy pee makes my cunt throb. I wanted to use you not just for myself but with clients.
Nothing makes my cunt wetter than watching you suck on a big thick cock. Hearing you gag as that cock is being rammed down your throat. Watching you swallow every last drop of the clients warm salty cum as he busts his nuts in your mouth. Knowing that he will finish up with you by peeing in your mouth and knowing how much you love being my dirty little bitch.